The Franklin-Thomas Co., Inc.

Contact Us: 386.747.3999 -
sales2@ftcinnovations.com
Home
Earth Engine - Our generators are used by everybody
Click on the picture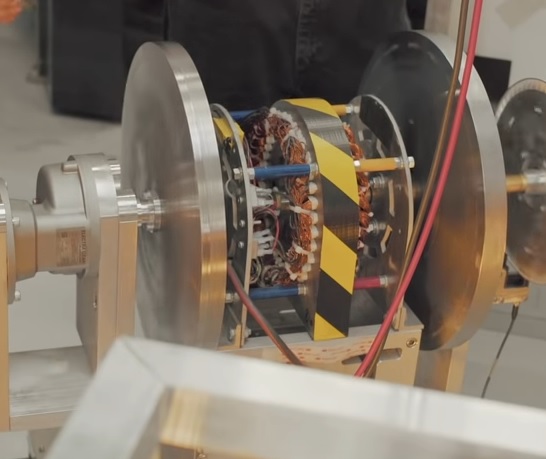 New 5 kW Inverter testing.

450 VDC Input

. Switched to 60 Hz output
Switched to high voltage to be applied to a center tapped transformer to get
240 split phase (120 VAC - 0 -120 VAC)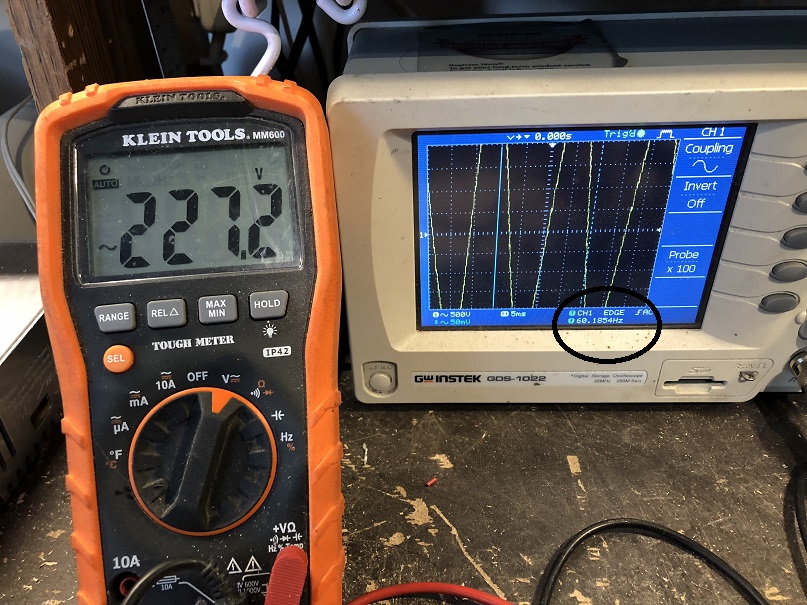 Switched to low voltage to get 120 VAC directly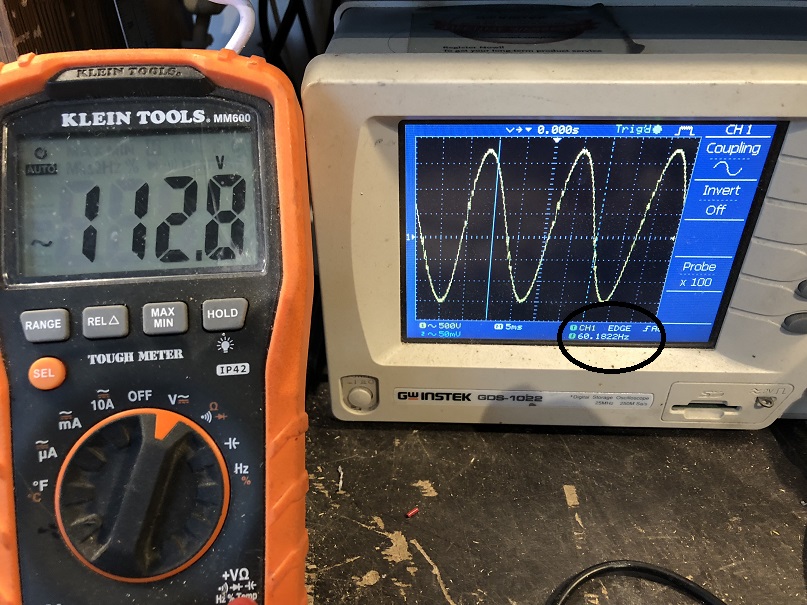 ---
80 kW Generator Under Construction
They replaced a failed Chinese generator with
our generator in order to bring power to a farm in South Africa.
Said they are 100% satisfied.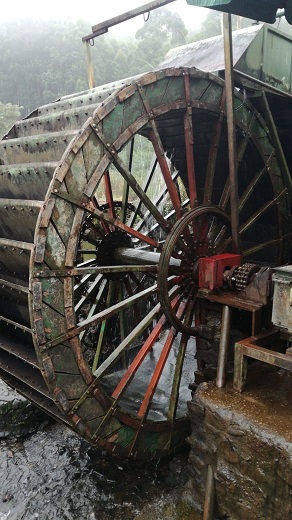 Terms of Use

Bob's Setup. He claims self-running.
Terms of Use



Demonstration Trailer Showing Functional Systems
Call for details
| | | |
| --- | --- | --- |
| | | Paralleled 600 VDC Charge Controllers with batteries and 8 kW Inverter |
| Water Turbine Test - Power fed back to batteries which drives the inverter that powers the test. | Propane Engine | 20 kW Generator connected to engine |
| | | |